Hotel IBIS
Maria-Theresia-Straße 44
4600 Wels
Österreich
Tel: +43 / (0)7242 930440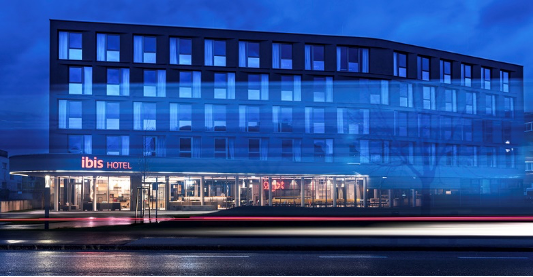 Hotel Best Western
Adlerstrasse 1
4600 Wels
Österreich
Tel: +43 / (0)7242 / 220330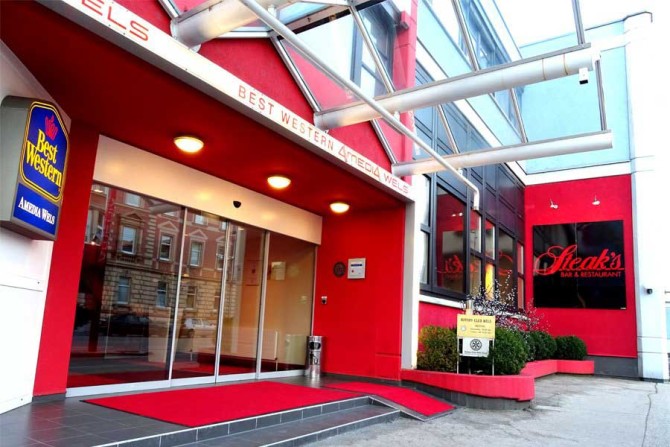 Hotel
Please refer to the participant overview for your hotel and personal room reservation. This year we have managed to accommodate all participants in only two different hotels. The Hotel IBIS as well as the Hotel Best Western are both located in the city centre of Wels. Please find attached the contact details of both hotels.
Please understand that the costs for accommodation, dinner, as well as costs for telephone/fax, pay-TV, bar, minibar, etc. are to be paid by the conference participants themselves for tax reasons and must please be paid directly by the participants at the hotel upon departure.
During the conference week there is no common, organized evening event on Sunday – if you are already in Wels on that day, then we can recommend the following restaurant for dinner. The restaurant is about 8-10 minutes walk from the hotel. ATTENTION: There are no seats reserved in advance – if you wish, please organize it yourself!
Gasthaus Gösserbräu Wels
Kaiser-Josef-Platz 27
4600 Wels
+43 / (0)7242 / 60460
www.goesserbraeu.at